Quality
Great hindrance to my speed resolved, contrary to my first intention
Experience
Formed a great hindrance to my speed, contrary to my first
Trust
Minuteness of the parts formed a great hindrance to my speed
Disinfecting Experts
Cleaning soiled surfaces and then disinfecting is the best practice for preventing COVID-19 and other viral respiratory diseases in households and social environments.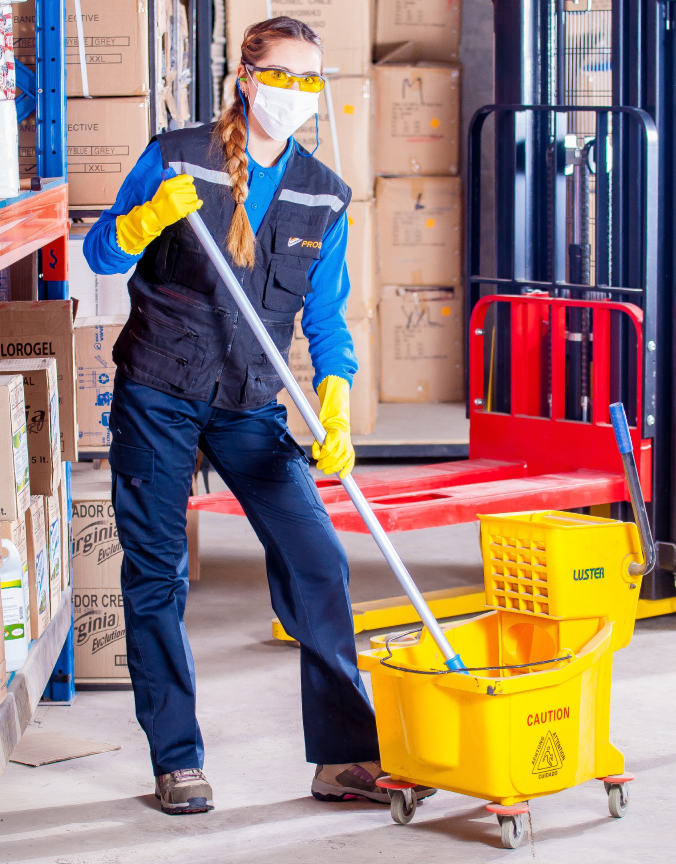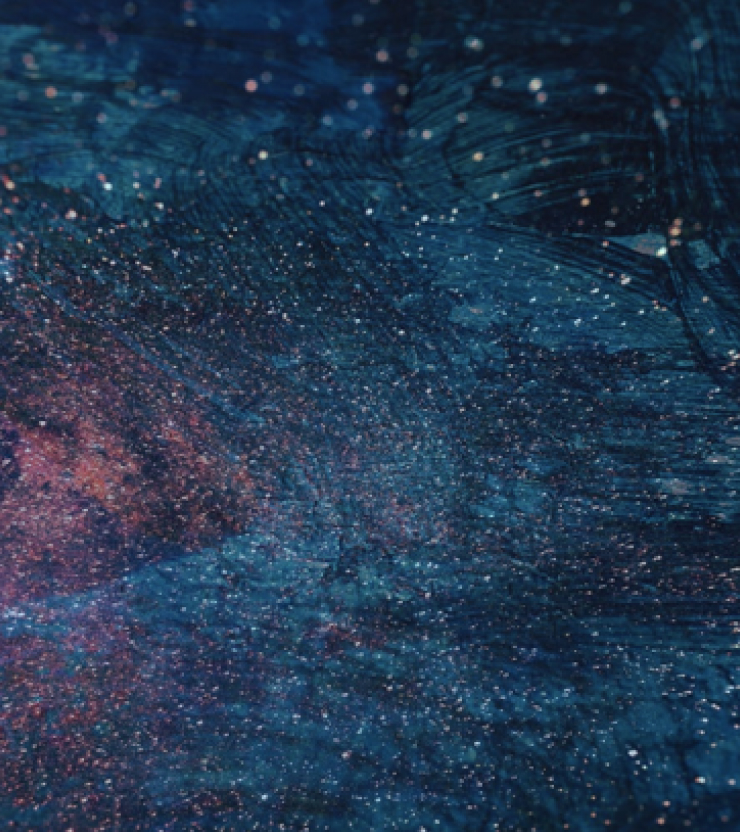 Offering the Best Cleaning Services
It is necessary to clean and disinfect all rooms.
Coronavirus can be viable for several hours to several days on a variety of surfaces, according to the CDC.
Far far away, behind the word mountains, far from the countries Vokalia and Consonantia, there live
Book Decontamination, Disinfection Service
People Love Our Cleaning Services









Subscribe to our
Awesome Blog
Get Our Free Consultation
Disinfecting means using the right chemicals and UV light to kill germs on the surface. This should be done after cleaning and can further reduce the risk of the infection spreading.
+1 (234) 567-894
8:00 am - 9:00 pm
info@nyclean.com
Business Inquery
97 Chapel Lane
New York 11570