A Promised to Serve You Better
Together with our clients we work on the same mission and that is to bring desired success they dream off.
Design System for Applications
Based on the unique needs of each of our clients we offer the best customized and result driven solution.
Track every project
To keep clients informed and updated all
Organize all meeting notes
Run your business stress-free leaving meeting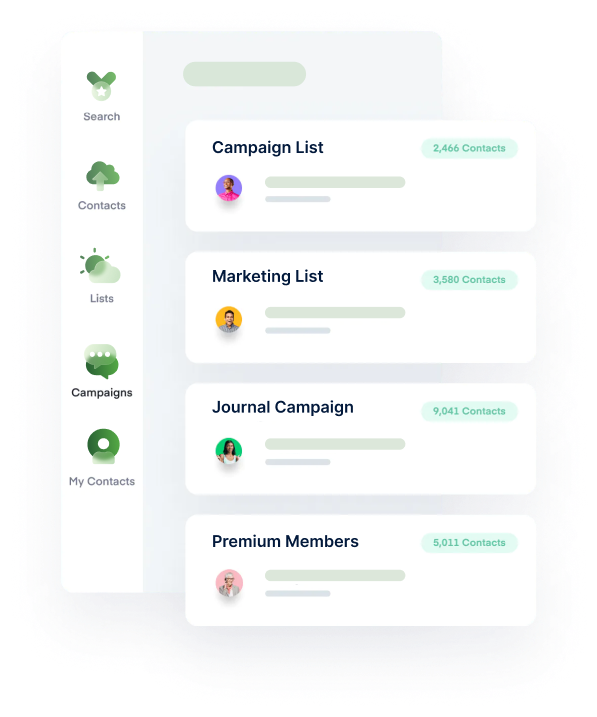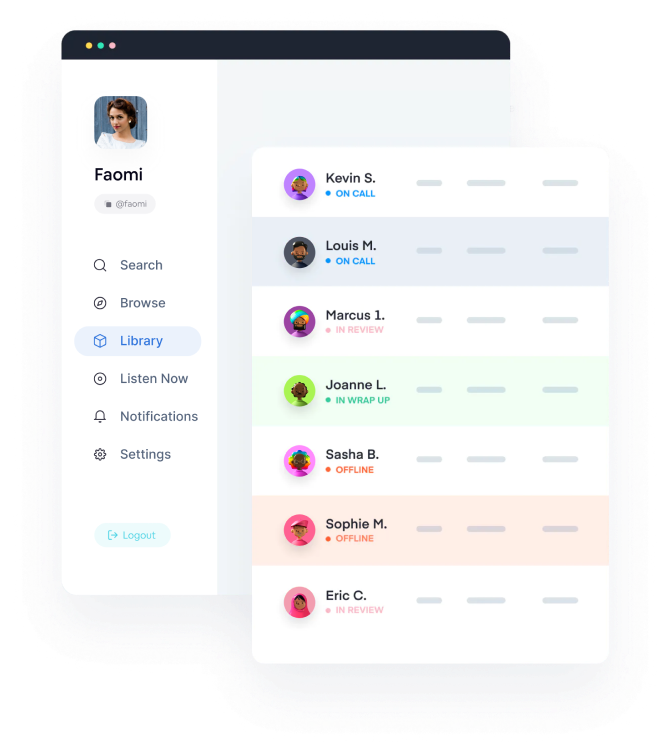 Drive Growth at Every Stage
Objectively formulate client-based convergence and installed base e-commerce.
Customer-Driven Pro Innovation
At the heart of our business is the clients who motivates us to bring the best possible outcome for them.
Custom Server
Dedicatedly focused on customer services with multiple servers.
Proxy Server
Access worldwide networks and protocols with enhanced SSD security
Machine Learning
Focused onto the advanced solution this service is formulated.
C++ Language
All programming related tasks have been made easier with this solution.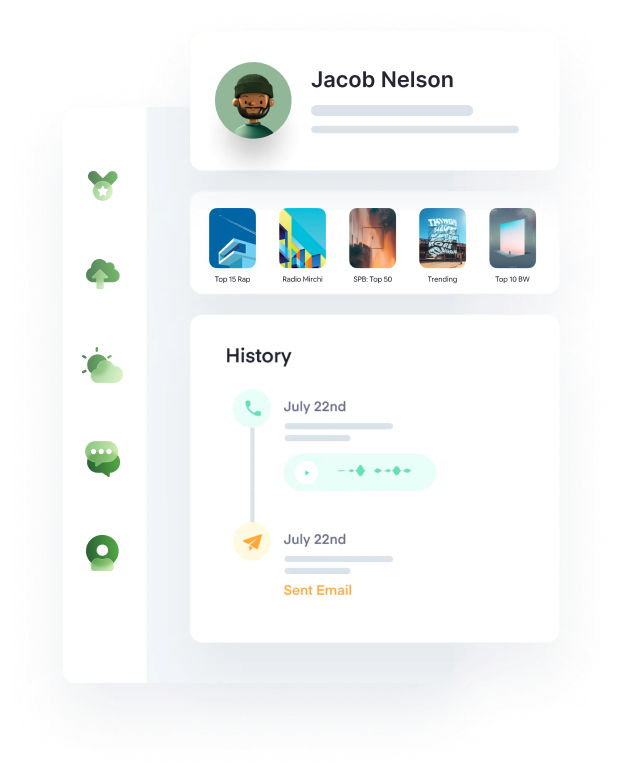 Get Started with Maxos today.
Enthusiastically incubate optimal technologies for virtual interfaces.